This illustration piece is my very personal tribute to a song that changed my life as a teenager: "Awaken", from YES 1977 album "Going For the One". The original size is 24″ x 24". My older sister bought the album that very year. I was 10 years old and very soon I was completely mesmerized with Jon Anderson's distinctive vocals and lyrics, Rick Wakeman's synthesizer and master organ, and the creativity and uniqueness in the whole band.
"Awaken" helped me remember about how we are all connected with the universe in so many ways. For many years, I've always wanted to put this cosmic spiritual feeling into images. Sometime during this summer, while watching a video of Jon Anderson playing the song with a young orchestra, I was completely moved to tears. I saw it clearly in my head and I realized I was ready to put my pencils to work.
For the last 30 years, I've had the honor and privilege of meeting Jon Anderson and other members of YES in different cities around the world and talk to them about many amazing things. Last month, I met them again after ARW's show here in Seattle's Moore Theater and I had the opportunity of handing Jon a digital copy of this piece. Like I told him "I put all my heart on it".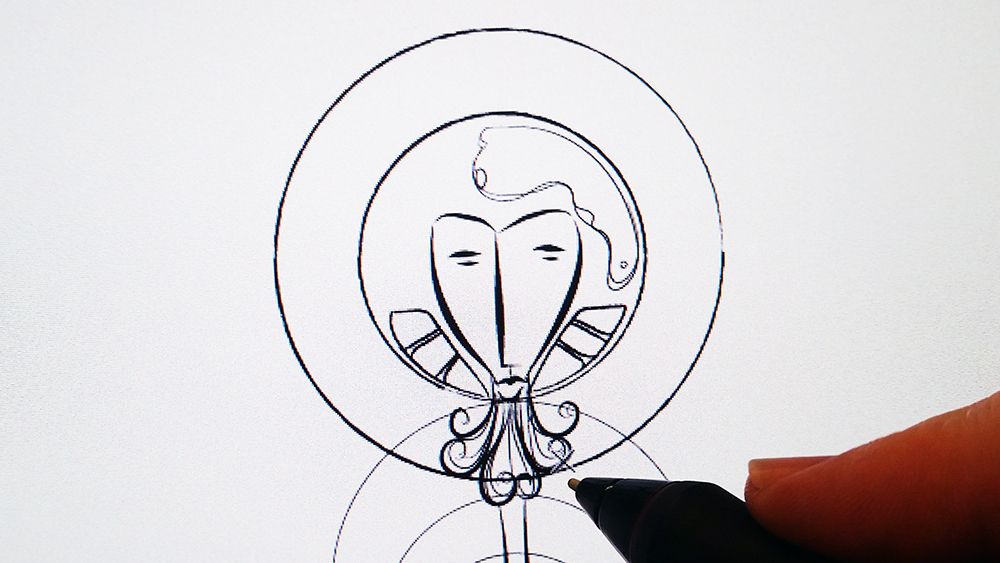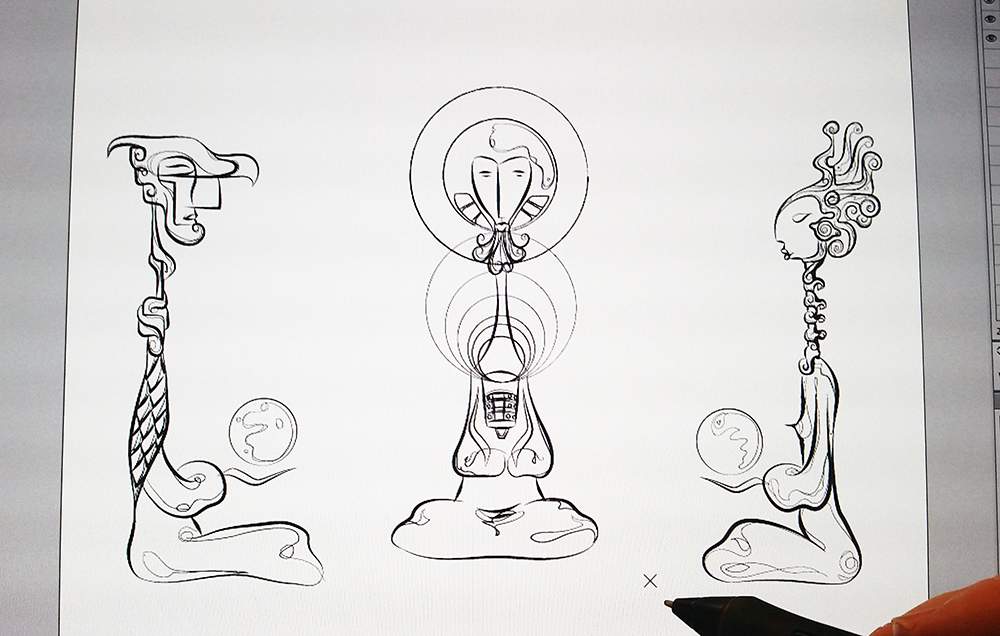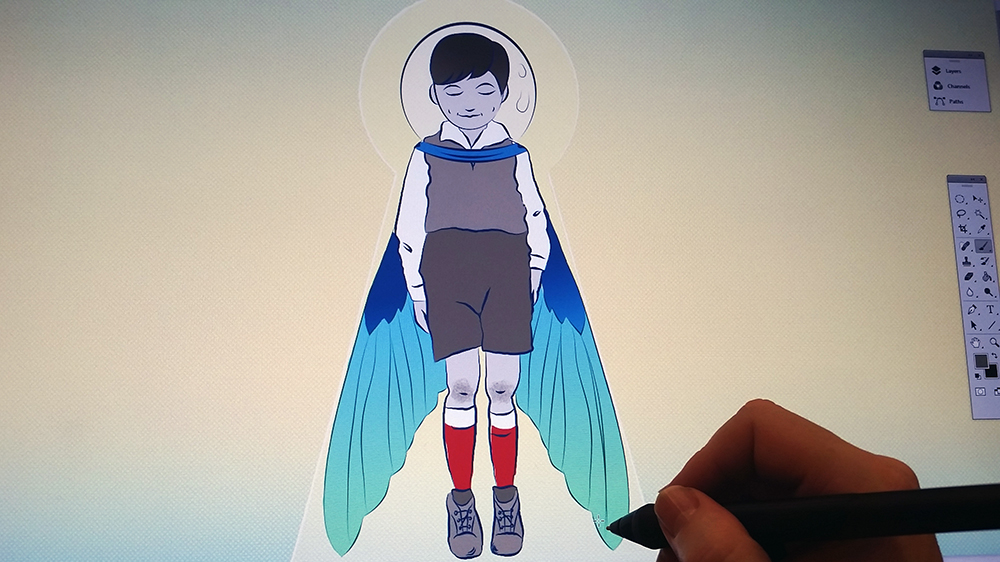 If you are a YES / Jon Anderson fan, you will be able to recognize in this artwork many symbols related to him: whales, hummingbirds, birds of fire, Chinese bells, ancient gods, Accrington Stanley football club, and of course, the sun. Always the sun…
"High vibration go on
to the sun, oh let my heart dreaming
past a mortal as me.
Where can I be?"
Jon Anderson, 1977