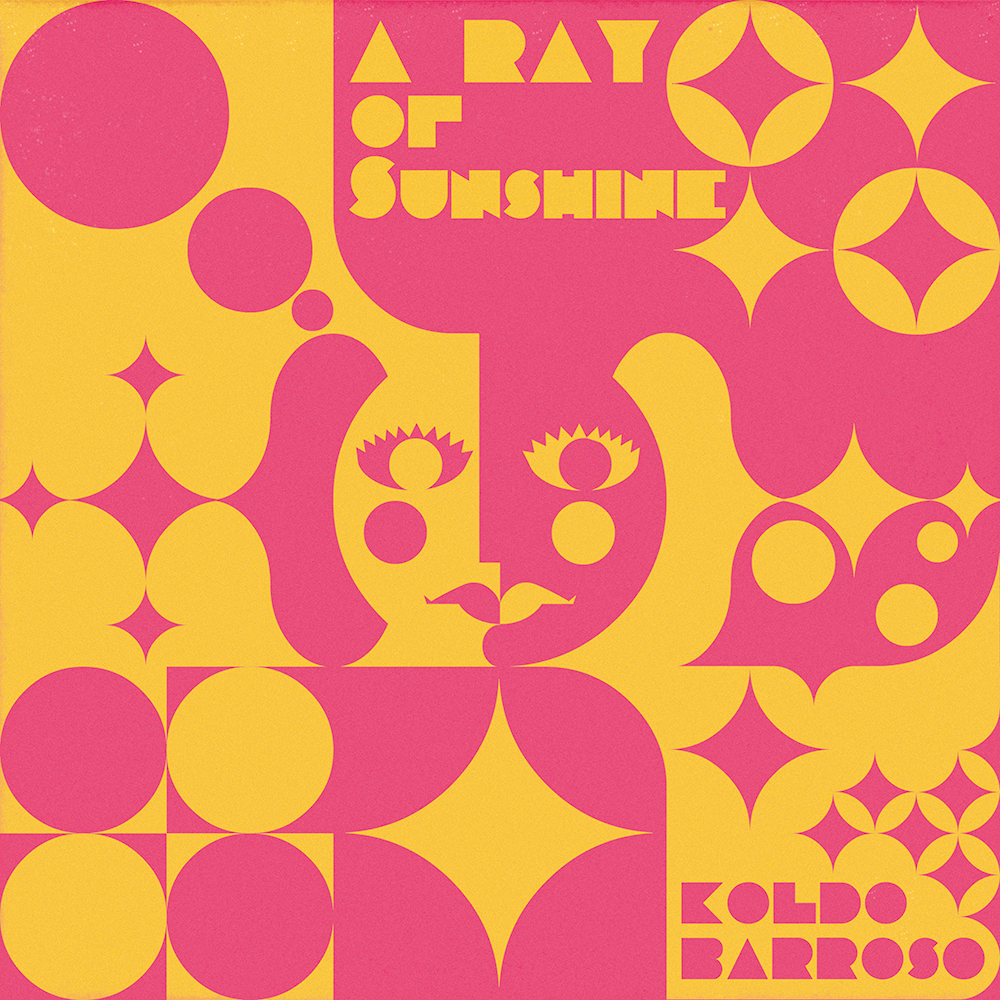 "A Ray of Sunshine" Listen to this little hymn to cosmic love in Bandcamp.
July 1970. The intense rays of the sun in Formentera, Balearic Islands, penetrate my skin to the rhythm of a pop song plays everywhere you go in Spain. It's  Los Diablos "A Ray of Sun". That happy music, that feeling of bright light, has been with me all my life.
47 years later, I've wanted to capture the cheerful and simple feeling from the original song. I've tried to take it to a space scenario that has a lot to do with my childhood in 1969/1970. So I've been surrounded by some of my fav analogue synth sounds: Minimoog, Prophet 5, ARP Solina …
In a way, this theme is also a tribute to some of the pioneering electronic music artists I admire the most: Jean Jacques-Perrey, Dick Hyman, Gershon Kingsley …
The original theme was written in 1969 by Claude Carrère and Daniel Vangarde under the title "Fernando" and recorded by French artist Sheila. In 1970 it was re-recorded by the pop group Los Diablos, with new lyrics in Spanish and released under the title "Un Rayo de Sol" (A Ray of Sunshine). The song sold more than 600,000 copies in Spain and hit the top of the charts for several weeks.
For the cover, I've been inspired by the pop / mid-century style from that period, which used to be all over the place: bathing suits, wallpapers, books … Verner Panton was one of the precursors of this futuristic style. It's been such a fun job to do and I'm still hungry for more!