Naomi and I have just moved to our new studio/home at Hiawatha Artspace lofts in Seattle Central District. We applied for an apartment two years ago and now it's become reality. We're so happy to see our dream come true!
Artspace is non-profit organization that provides affordable places where artists can live and work to help grow and transform neighborhoods and communities. It's a real privilege and an honor for us to have the opportunity to take part of this new adventure!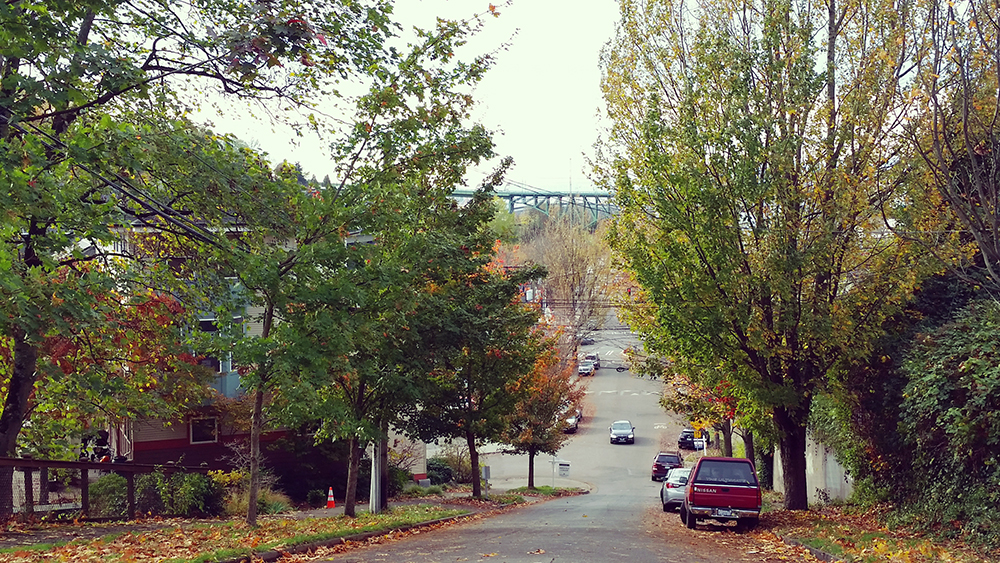 Hiawatha Artspace is located in Seattle's Central District, a pretty diverse and beautiful neighborhood that used to be one of the main epicenters of funk and soul music in the USA. Which sounds like heavenly music to my "groovey" ears!
At our new place, we are surrounded by all kinds of creative people (visual artists, musicians, photographers, designers, actor, dancers, fashion designers, etc). Never a dull moment, we hope…
We are still in the middle of a mumbo-jumbo, adapting our old studio to this huge loft space, planning and designing to make these insanely tall ceiling look closer. It's all really fun and exciting!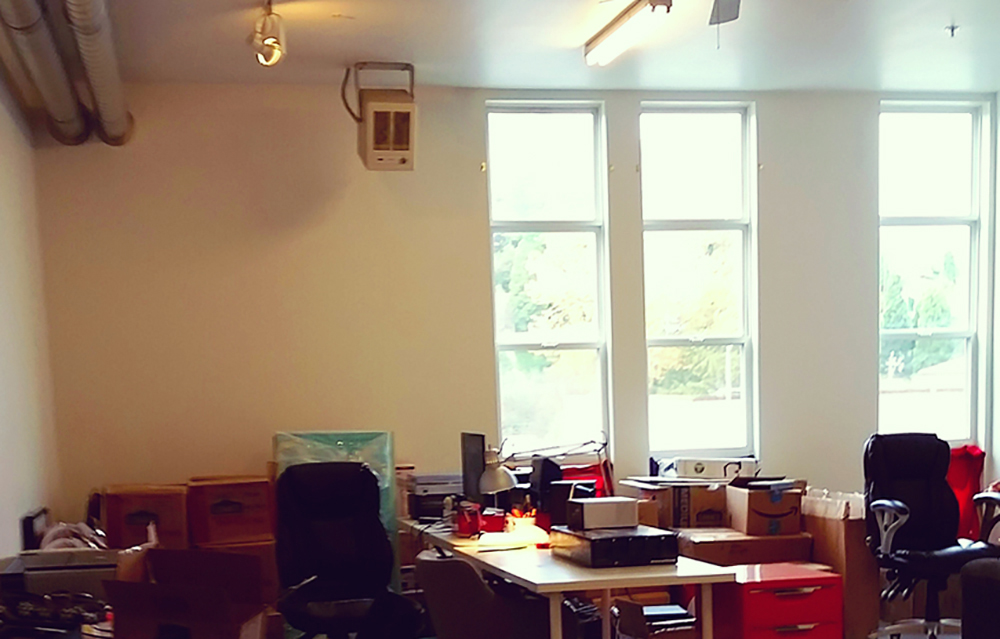 I love the Metropolitan feeling of this spot, looking at the cars passing by in Jose Rizal bridge while I listen to some Chuck Mangione's trumpet, here in my studio.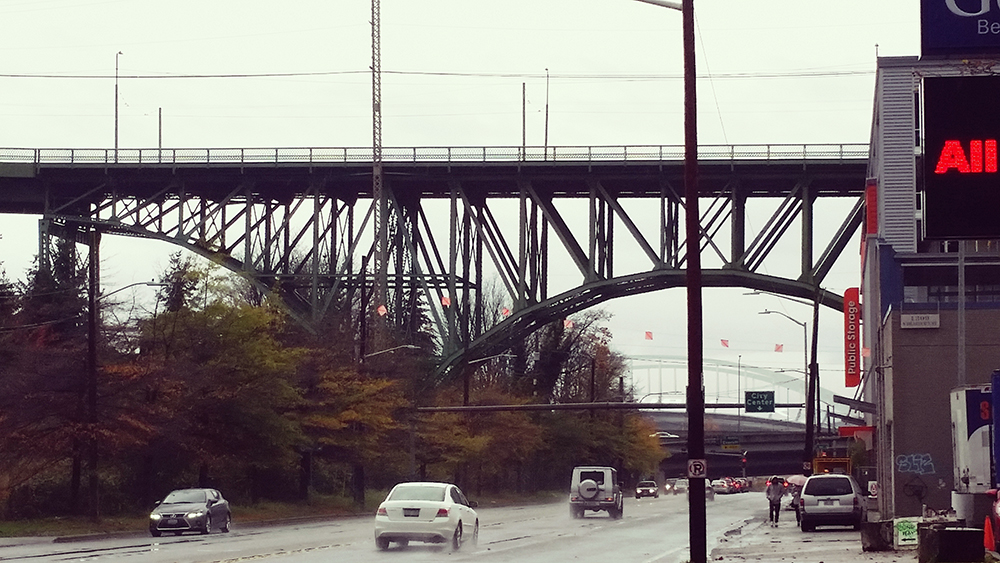 And I love the views of Seattle downtown, it makes me feel closer to my hometown in Madrid. This is going to be a very inspiring and productive time!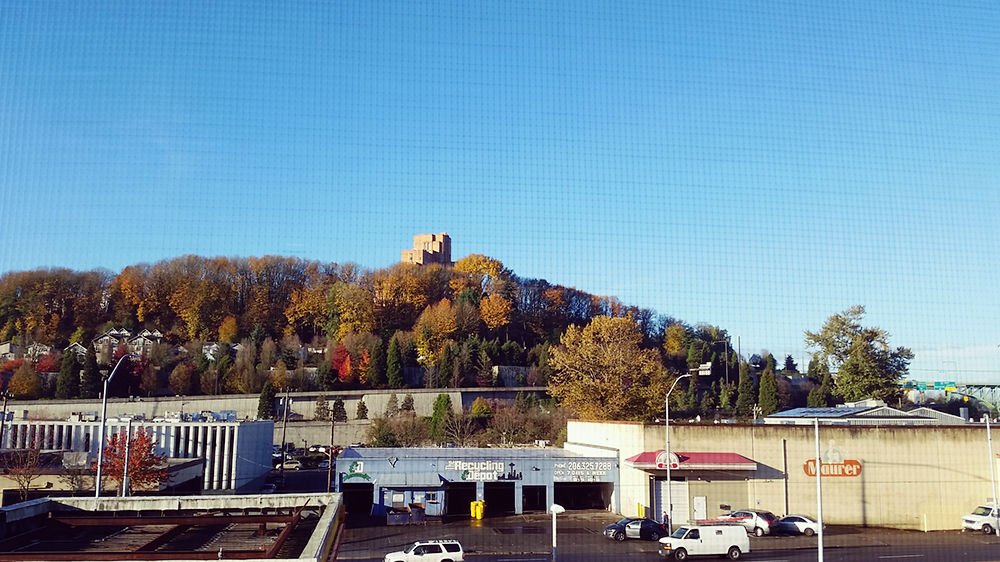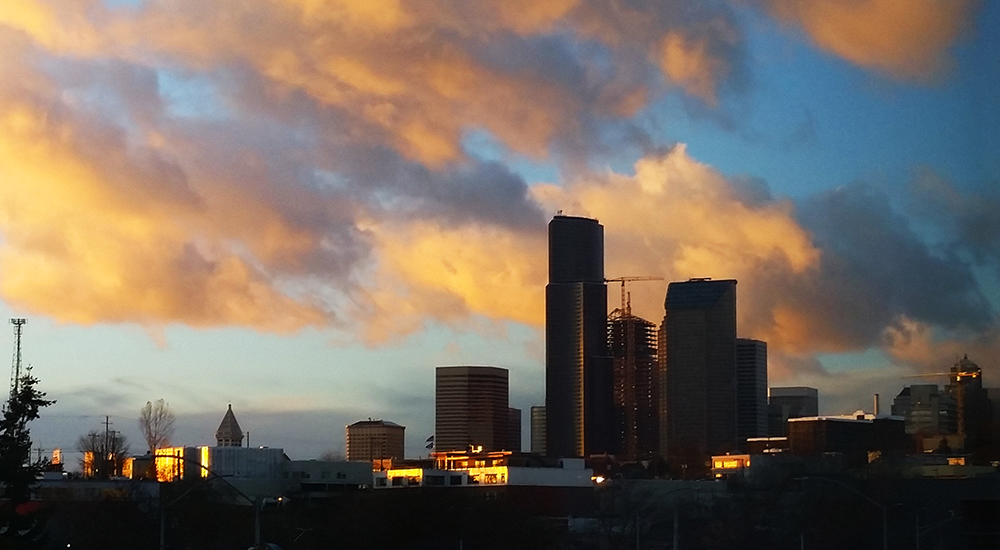 Meanwhile, for the next few months I'm working on several jazz and retro oriented album covers. I'm also eager to work and collaborate to other artists here in the Artspace, so let's see what the future holds…